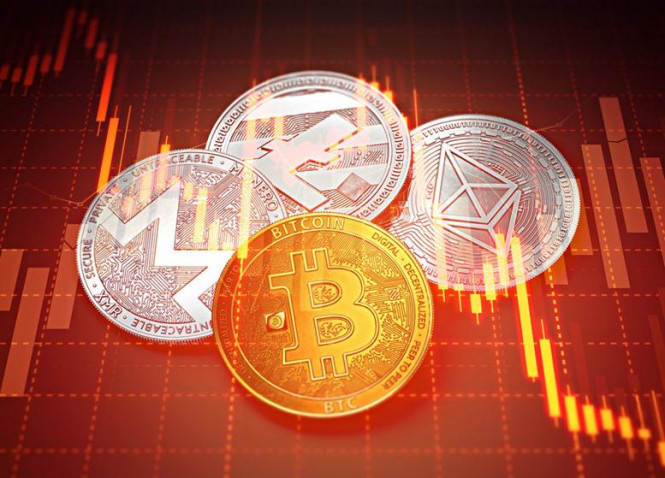 On Thursday, July 11, experts recorded a significant drop in the market of digital currencies. The reason for this was the negative statements of Jerome Powell, the head of the Fed, in relation to a number of virtual assets, in particular, the Libra cryptocurrency – Facebook's "brainchild".
According to the head of the regulator, the digital asset developed by the team of the popular social network is not credible and is not a reliable means of payment. Against the background of such statements, other cryptocurrencies collapsed, analysts say. Over the past day, Bitcoin has fallen by more than 11%, to $11409. The statement of the ECB representatives added fuel to the fire: the management of the largest bank did not recognize cryptocurrency No. 1 as a full-fledged means of payment.
Other digital assets did not avoid a significant reduction in price: the price of Ethereum fell by almost 12% to $270.2, the value of Ripple (XRP) fell by an impressive 16% to $0.33, and the Litecoin cryptocurrency fell by 14.68% to $101.9 per day.
According to leading financial strategists, the statement of the head of the Fed almost paralyzed the market, and in the near future, the fall will continue. First of all, it concerns digital currencies. In the short term, bitcoin may fall to $11,000, the price of Ethereum – to drop to $260, the cost of XRP – to drop to $0.3, and for Litecoin, they will give less than $100.
The material has been provided by InstaForex Company – www.instaforex.com