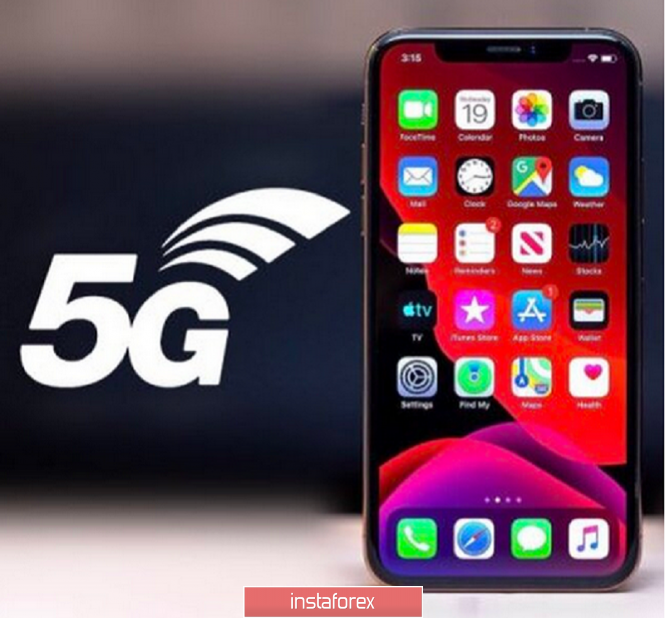 In 2020, the modernization of the 5g wireless network should stimulate the sales of Apple's iPhone. Apple's stock is up 0.8% in stock market trading, at about 312.80, but during the day, the price reached to a record level of 313.36.
5G phones are expected to be released in the fall of 2020.
In this regard, wireless operators will be forced to find new approaches so that customers will switch to new and faster networks, thereby increasing the sales of Apple's product, and increasing the price growth of its shares.
In addition, with the help of the Daisy robot, Apple is also promoting the recycling of iPhone.
The company is trying to change the way electronics is recycled by using a robot that disassembles iPhone so that the minerals can be recovered and reused.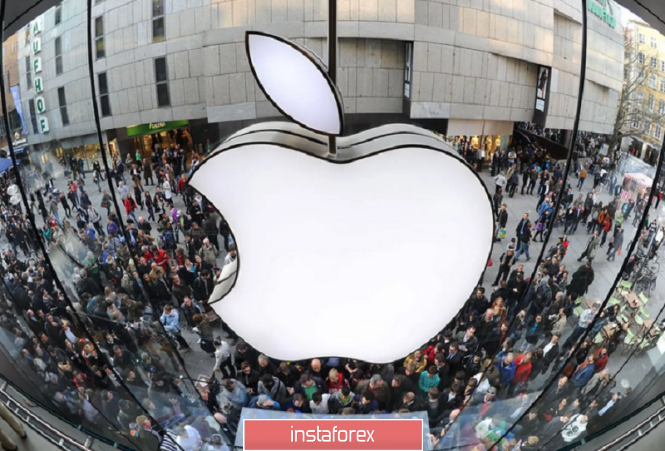 On the outskirts of Austin, Texas, Apple's Daisy robot smashes iPhones to mine and process 14 minerals, including lithium. The company already uses recycled tin and cobalt, and plans to increase this list.
Although there are skeptics, some in the tech world who want the company to focus more on creating products that can be repaired rather than just recycled, Apple is considering sharing the Daisy technology with others, including electric automakers.
Similarly, another reason on the growth of Apple's shares is the Apple Card credit cards, which allows the purchase of iPhone on credit without paying interest.
The company is very actively developing its technologies, making it competitive in the US stock market. This confirms the profitability of investments in it.

The dynamics of the growth of shares in the weekly period is simply amazing. It did not give speculators a chance to catch on to the longs. Only the long-term investors and those who funds in it were able to calculate profits.
The material has been provided by InstaForex Company – www.instaforex.com